Here to help you make sense of the Irish minimum wage
At Employers Direct, we know that increases to the National Minimum Wage (NMW) in Ireland can create HR issues for your business. That's why we stay on top of the latest legislation, to help your business.
For instance, a new 'Living Wage' is set to be phased in over four years starting in 2023, a wage that will be set at 60% of the median wage in any given year. So, it's now more important than ever for you to speak to someone who knows your minimum wage obligations inside out, such as an Employers Direct advisor.
We cover every aspect of the minimum wage in Ireland
Our advisors provide guidance on:
Why speak to Employers Direct?
We've more than 30 years' experience when it comes to helping employers just like you to understand the National Minimum Wage and more broadly, wages in Ireland. You can trust our fully qualified experts for practical guidance that keeps your business on the right side of relevant legislation.
Call Employers Direct now on
1800 939 614
Thousands of employers turn to us for minimum wage advice
We answer employers' questions on the minimum wage in Ireland each day. We cover their obligations and give them the tools to go on running their business with confidence.
And since we follow the Payment of Wages Act, 1991 and the National Minimum Wage Act, 2000 specifically, you can be confident you're acting within Irish employment law.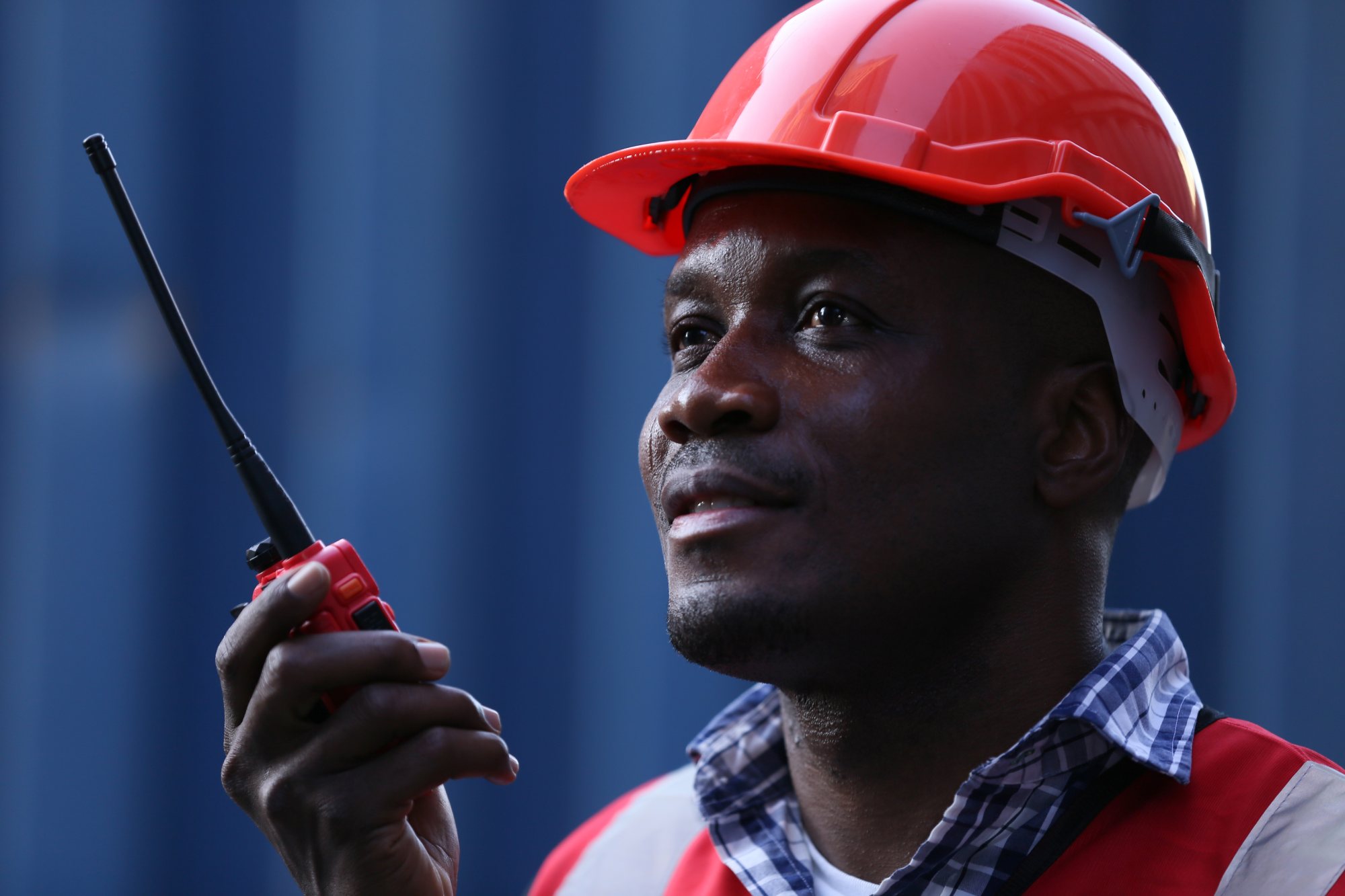 See what the people we helped said about us
At Employers Direct, we've helped every sort of business in every sector. Have a read of what some of them have said about us…

This is a fantastic service. The advisor I spoke to was extremely helpful and listened carefully to everything I wished to discuss - offering guidance and addressing my concerns. He also called to follow up with me twice to ensure I did not require any additional help. Could not be happier with the service I was given.
Holly E.
Operations Manager

We were very pleased with the prompt support over the phone and a representative was booked to come to our office the next day. Excellent and efficient service.
Michael L.
Finance Officer

Very easy to make contact, explained in plain English and followed up to see if any more help was needed. Great job thank you
Simon H.
Recruitment Consultant

"I contacted Employers Direct and they called back within an hour and gave me a straightforward and definitive answer to my enquiry. This meant I could agree the issue with my employee immediately and everyone was happy"
Oliver Jacobs