Annual leave advice from the experts
With ever-changing legislation, it's not always easy to keep up with the right way to calculate annual leave for your staff. But that's where Employers Direct can help.
We've more than 30 years' experience when it comes guiding employers like you through annual leave in Ireland. You can trust our fully qualified advisors for practical guidance that always accounts for the very latest rules and regulations governing annual leave entitlements.
Free advice for employers on every aspect of annual leave
Managing employee annual leave entitlements in Ireland can be a complex issue for many employers. How much leave are employees entitled to? What to do about annual leave not taken? And what about annual leave for part-time staff?
Thankfully, trusted free annual leave advice for employers is available from Employers Direct, the experts in all things employment law.
Why speak to Employers Direct?
Whatever the issue, our experts have the answer.
Having assessed your question, an Employers Direct advisor will provide a bespoke solution that solves your business challenge. And remember, we're available 24 hours a day, seven days a week with advice trusted by over 28,500 clients in Ireland and the UK.
Call Employers Direct now on 1800 939 614.
We help with annual leave management
Rid yourself of risk and worry with the Employers Direct helpline. Our practical employment law advice is the safest way to overcome your annual leave challenge.
And since we follow Workplace Relations Commission Codes (WRC) of Practice, you can be confident you're acting within Irish employment law.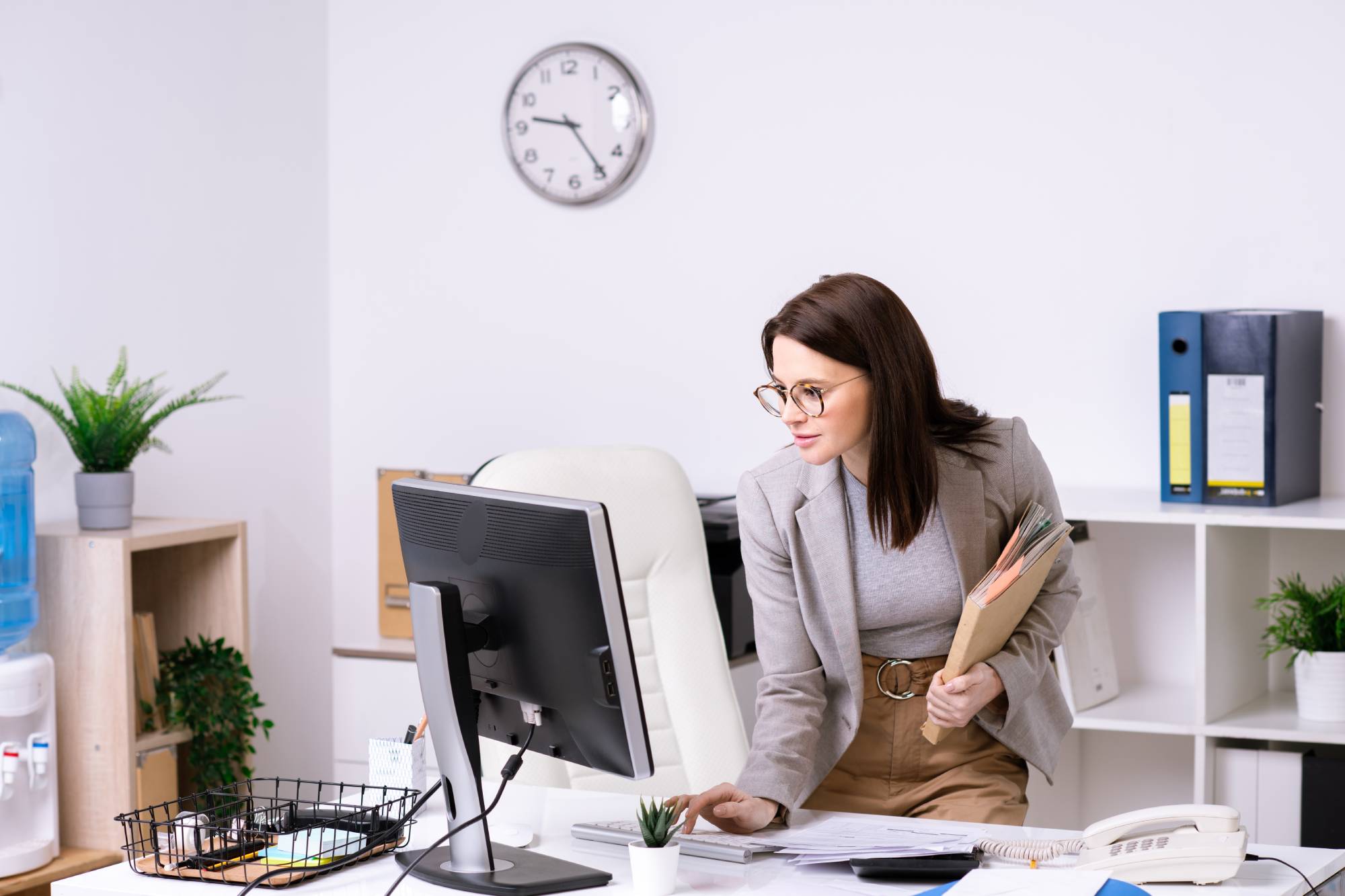 See what the people we helped said about us
At Employers Direct, we've helped every sort of business in every sector. Have a read of what some of them have said about us…

This is a fantastic service. The advisor I spoke to was extremely helpful and listened carefully to everything I wished to discuss - offering guidance and addressing my concerns. He also called to follow up with me twice to ensure I did not require any additional help. Could not be happier with the service I was given.
Holly E.
Operations Manager

We were very pleased with the prompt support over the phone and a representative was booked to come to our office the next day. Excellent and efficient service.
Michael L.
Finance Officer

Very easy to make contact, explained in plain English and followed up to see if any more help was needed. Great job thank you
Simon H.
Recruitment Consultant

"I contacted Employers Direct and they called back within an hour and gave me a straightforward and definitive answer to my enquiry. This meant I could agree the issue with my employee immediately and everyone was happy"
Oliver Jacobs